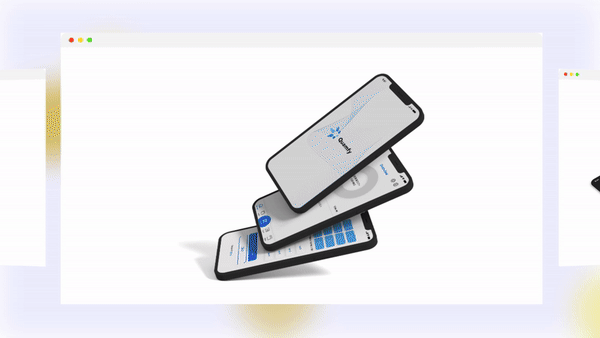 The future of digital commerce is in blockchain and metaverse. Given our commitment to keeping our clients at the forefront of technology, we develop DAPPs, NFTs, crypto wallets and metaverse experiences.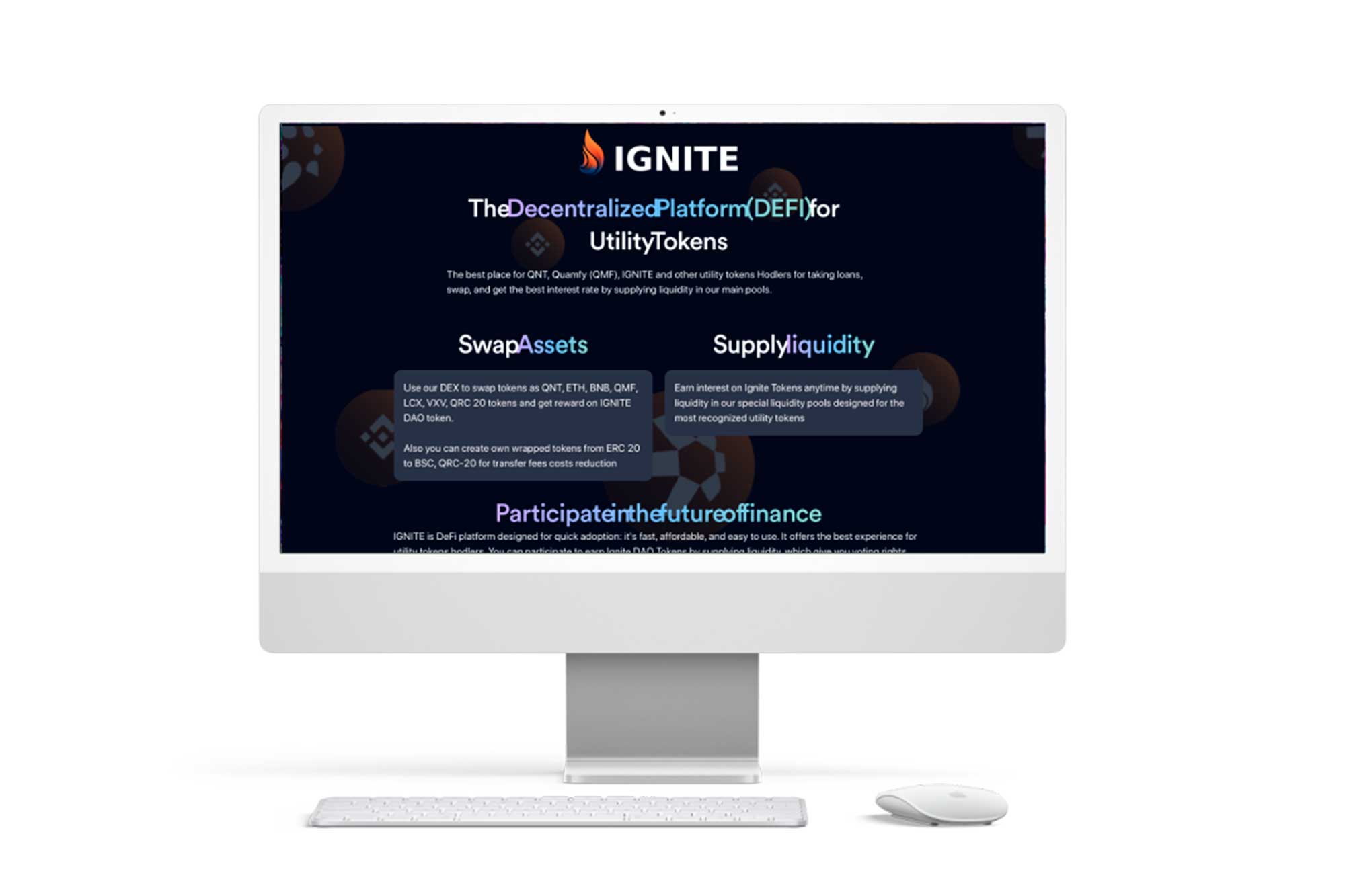 We develop next gen decentralized applications that run on blockchain technology or peer-to-peer network of computers.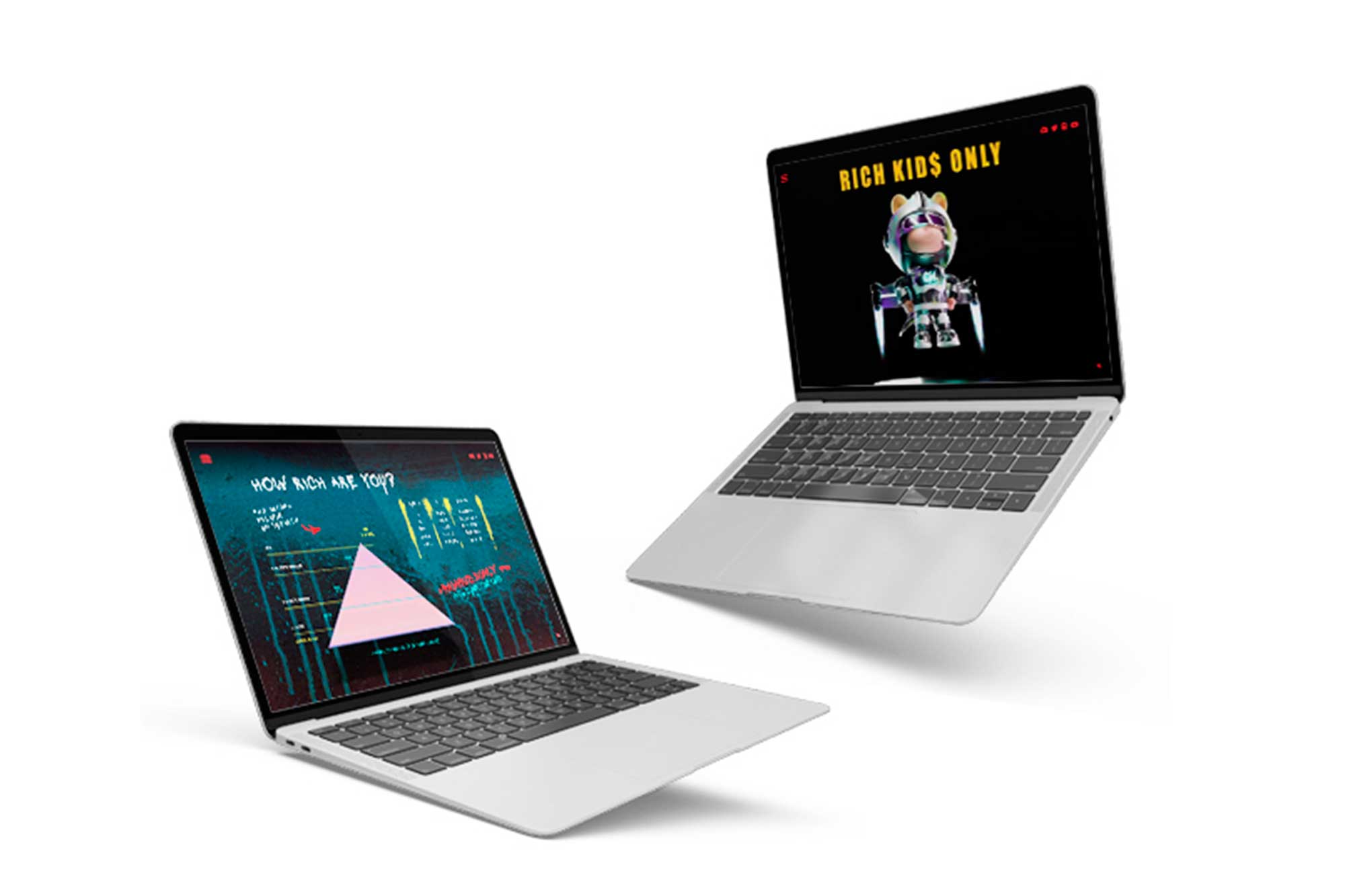 We develop various crypto solutions and non-fungible tokens, which we have deployed in the crypto art community. Application of these new wave currencies has lots of potential and uses, and we are excited about finding new sectors for their utilization.
We love crypto culture and have experience developing crypto wallets.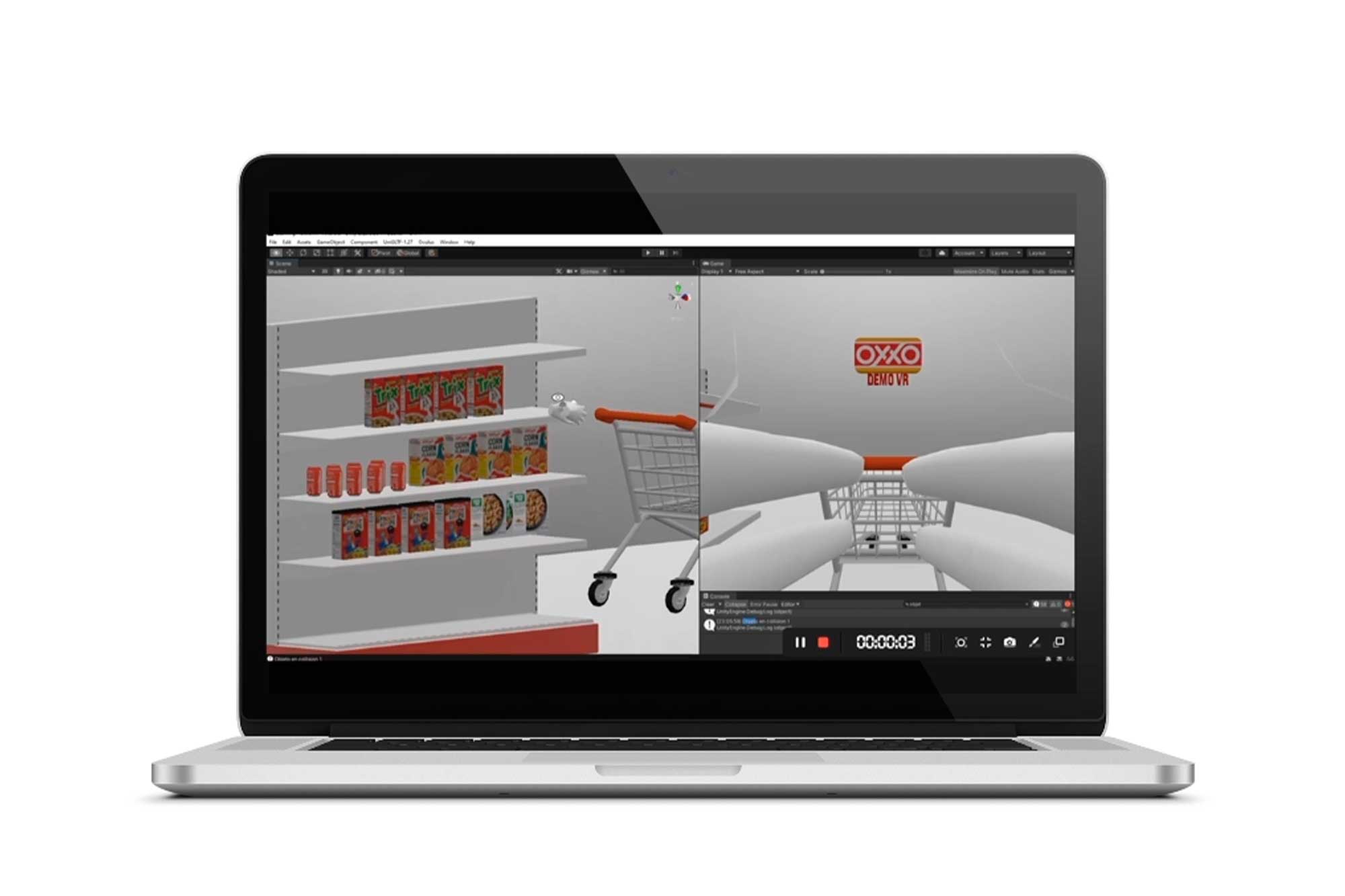 The future of digital transactions is in metaverse. You experience it through VR/AR/XR headset, primarily online, in a 3D universe which combines multiple virtual spaces. You can think of it as a new iteration of the Internet. The metaverse allows users to work, meet, play and socialize together in these 3D spaces. We have developed some of these environments in Horizon Worlds and other metaverse platforms.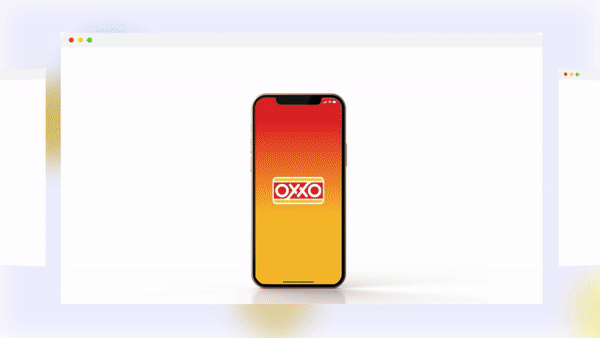 Full stack software development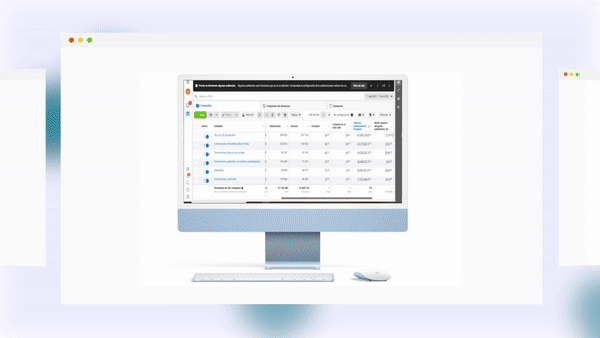 Digital marketing, advertising & creative services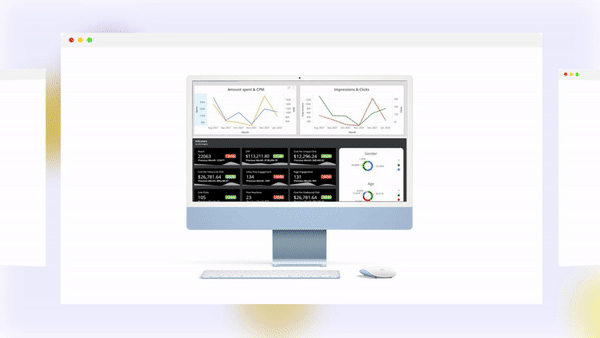 BI, reporting & analytics