Our robust digital tech service portfolio caters to the specific needs and expectations of each client. Be it full stack tech development or performance marketing, reporting and analytics, all we do is based on the premise of data-driven and scalable solutions.
Advantages of outsourcing a tech team with Iridian
Our broad spectrum service portfolio lets our clients build a customized, data-driven and scalable online presence that fits their specific needs.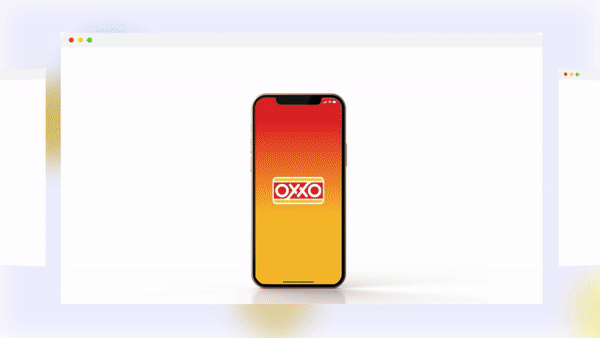 Full stack software development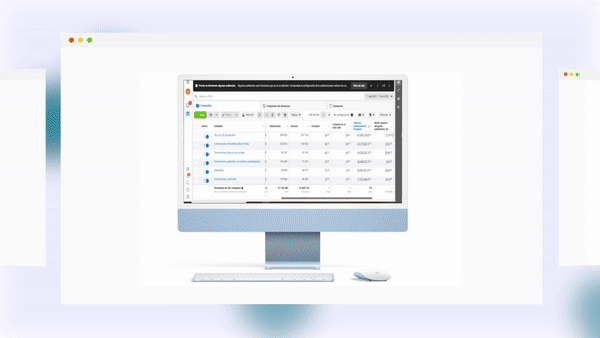 Digital marketing, advertising & creative services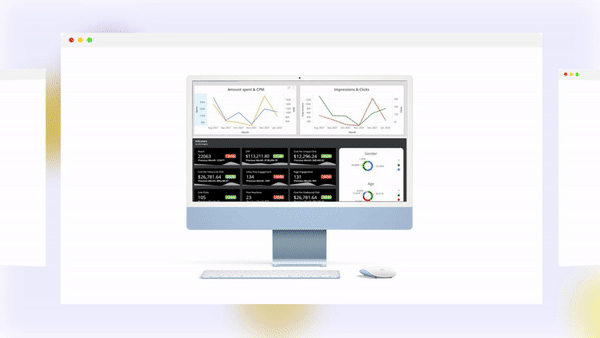 BI, reporting & analytics