We provide the digital tech team you need.
We are passionate about sharing our expertise and positioning our clients
for success in a highly competitive digital economy.
We help our clients scale and generat clear ROI for their business.
Simple es good
super simple is better
We don't believe in complexity. We don't push unnecessary bells and whistles to impress our clients or create intricate processes to make ourselves indispensable; we make things easy.
We are committed to generating fast and demonstrable ROI for our clients across all spectrum of our services, and we stand by our performance.
We believe that the best relationships are based on trust; as such, we give our clients real time and transparent access to data so that they can monitor their performance.
We know who we serve and who pays our bills. We are here to make our clients happy, position them ahead of their competitors and turn them into repeat customers.
We do not sell smoke, we do what we say we will do.
Data and technology are useless without a soul, without personality. That's where our creative team comes in and shows its magic.
We are a team of long term friends and true nerds bound by a passion for transforming businesses into savvy digital competitors so they can meet the needs and expectations of their 21st century customers.
We understand that technology is constantly changing and evolving. To give our customers a major competitive advantage, we are committed to staying at the forefront of all tech and digital innovation, and never skip the beat.
Data is fundamental to all strategic decision-making in any organization. As such, we ensure that our customers can access, organize and examine their data so as to better respond to the needs and expectations of their customers.
Founded over a decade ago by two brothers, Iridian is a digital tech agency focused on the front-end and back-end software development, including e-commerce and web 3.0 functionality, as well as digital performance management such as digital marketing, reporting and analytics. Headquartered in Bogota, Colombia, Iridian has presence in Medellin, Colombia; Lima, Peru as well as Austin, Texas and Miami, Florida in the US. With a proven track record of success, Iridian has been proudly serving a variety of businesses from small mom-and-pop shops to the world's most recognized brands across various verticals and geographies, including the US, Europe and across South America.
We are convinced that technology is the language of evolution and change.

WE SPEAK THAT LANGUAGE.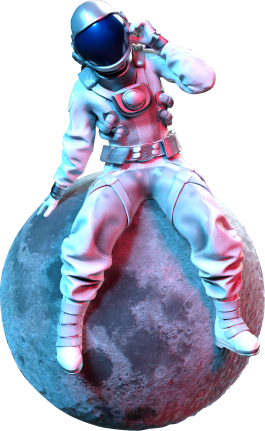 We provide the digital tech team you need focusing on: