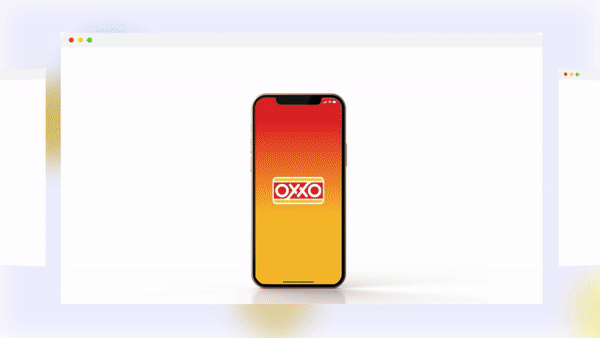 Full stack software development
All of our platforms and apps are tailor-made for each client and focus on scalability, robustness, interoperability and security.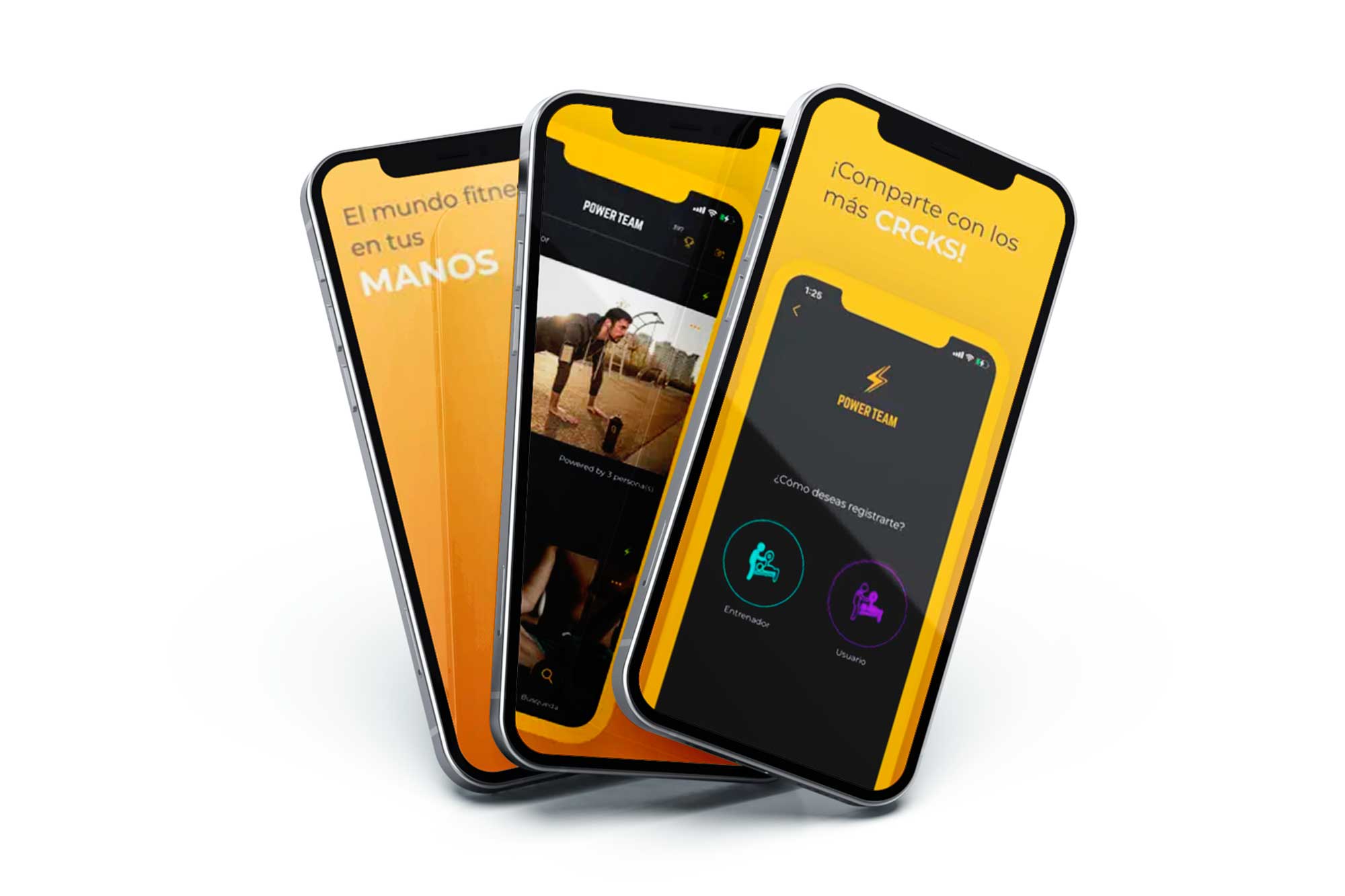 Software & web development
We specialize in custom-made front-end and back-end software development of platforms that align with business models of our clients across all range of sectors, including but not limited to energy, consumer, pharma, healthcare, hospitality, gastronomy and education.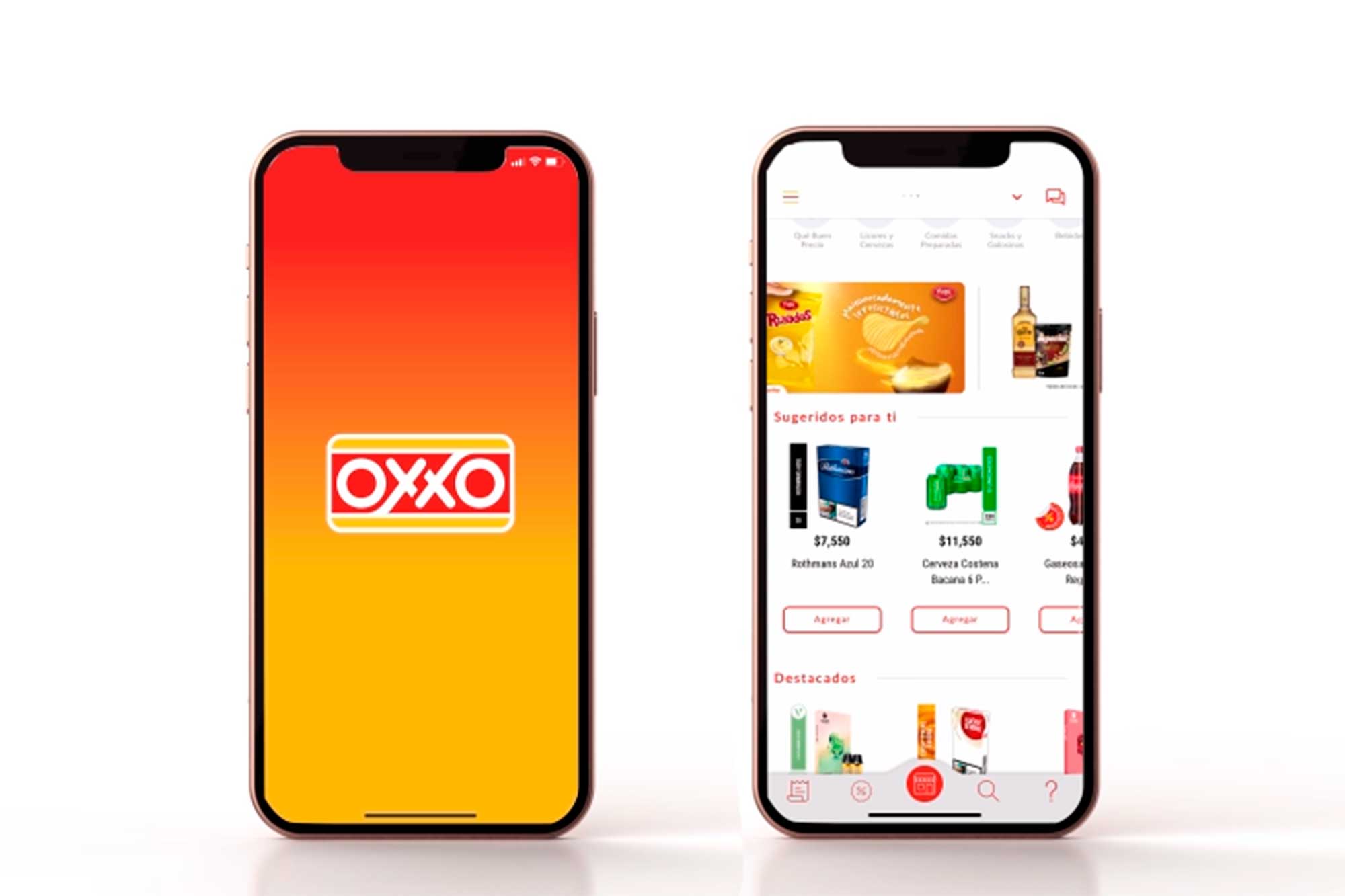 We develop high-quality, scalable, fit-for-purpose, top-notch-level applications, including those based on blockchain technology.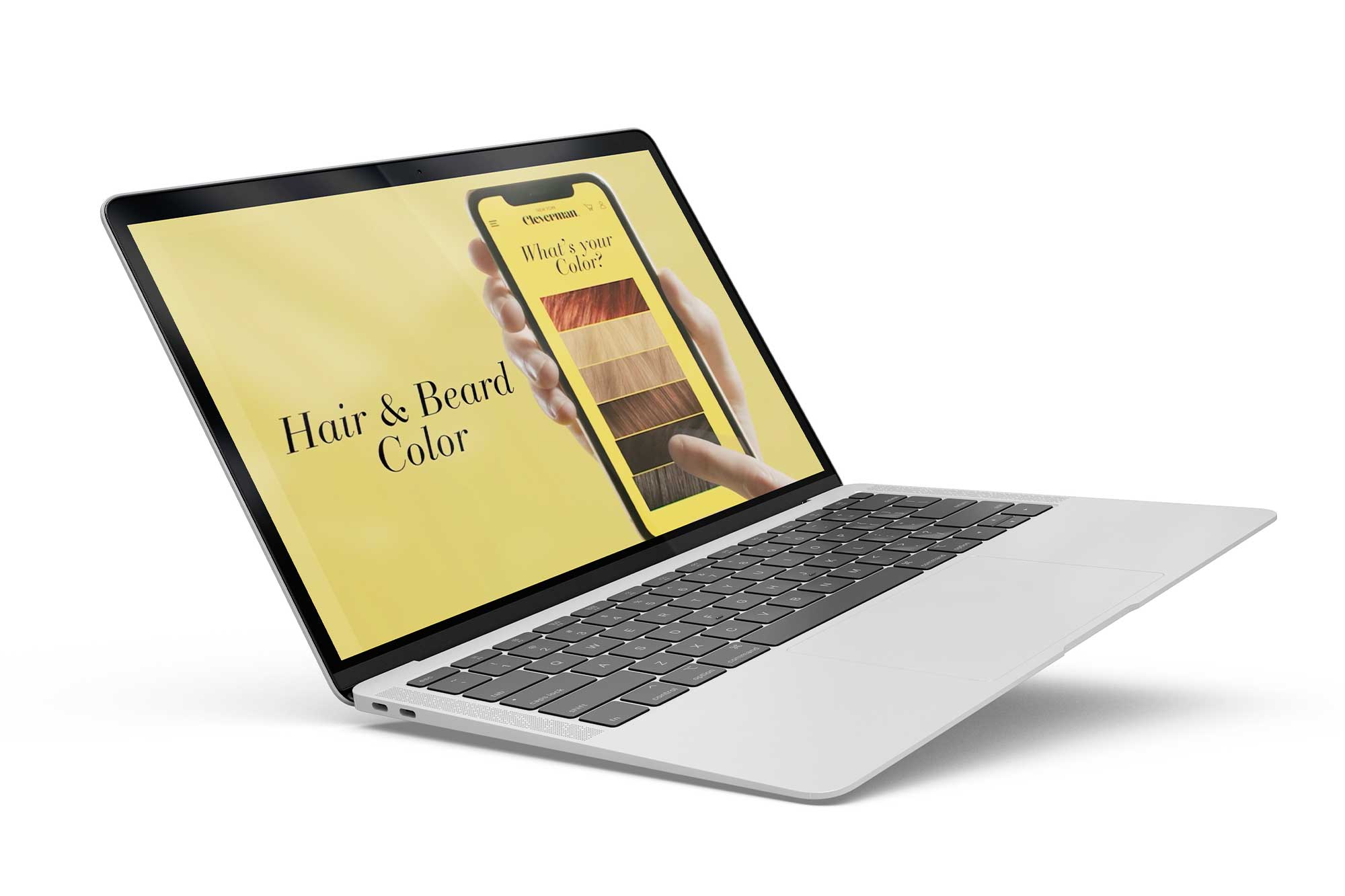 We specialize in e-commerce platform development which drive online sales through robust UX/UI and data capture for most actionable decision-making.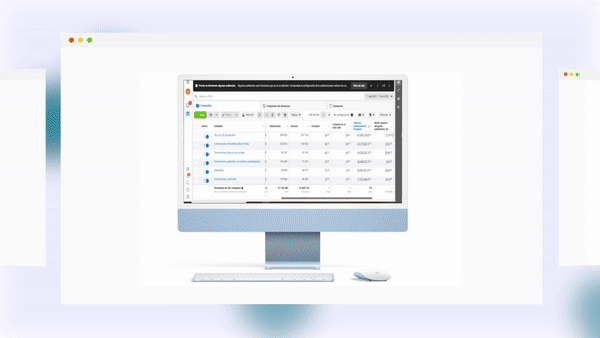 Digital marketing, advertising & creative services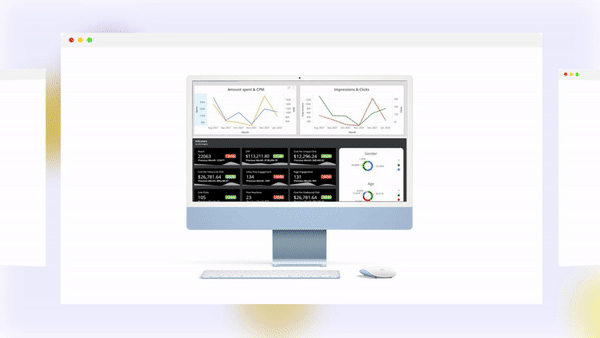 BI, reporting & analytics