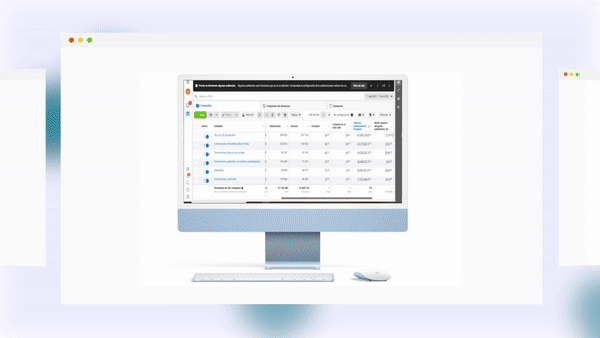 Digital marketing, advertising & creative services
A data driven area that connects social media and performance to lead companies to achieve and measure strategies.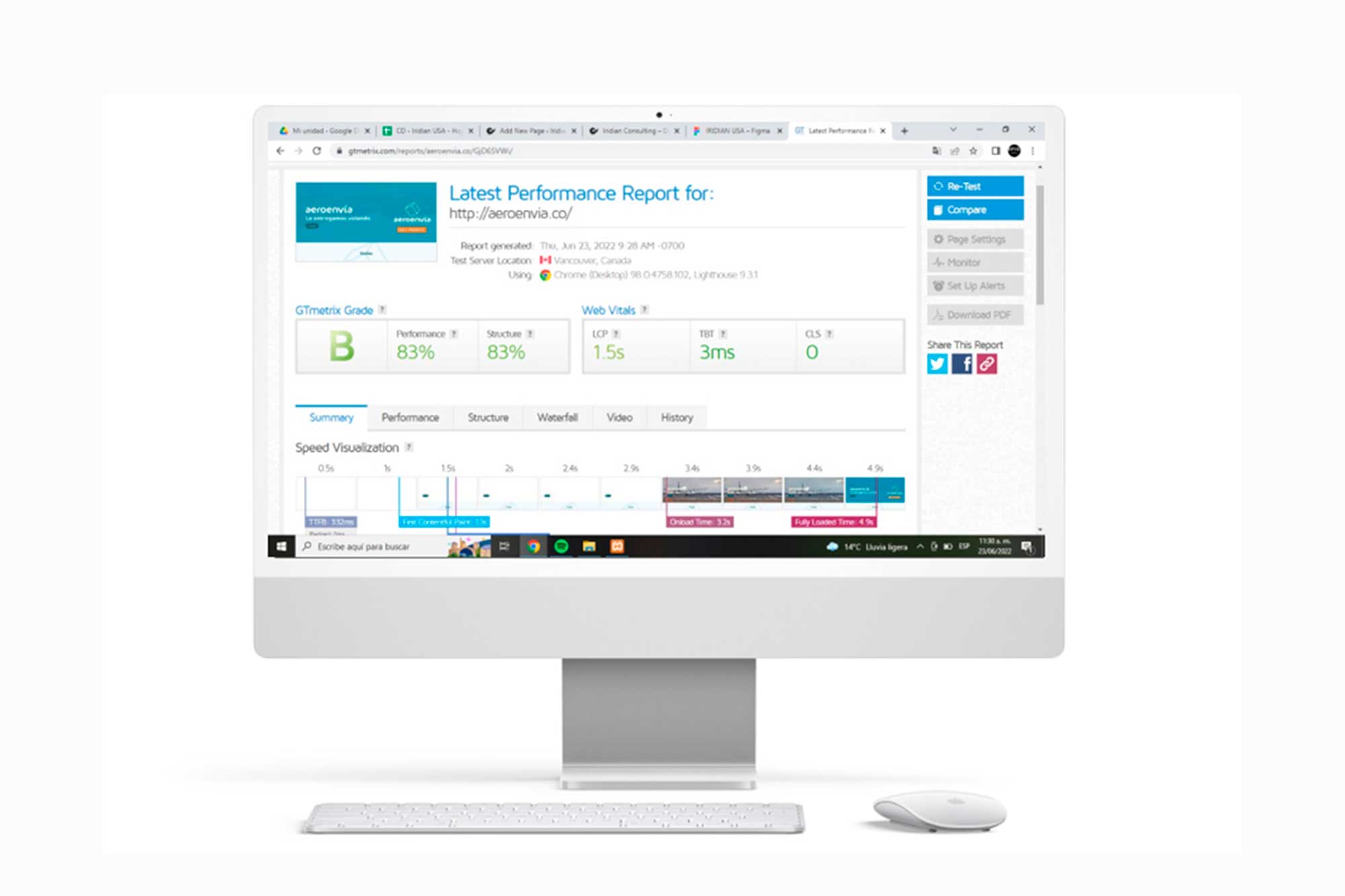 Marketing tech & automation
To support the discrete needs of our clients, we develop a variety of marketing technologies and automation solutions which streamline and manage marketing processes, multifunctional campaigns across multiple channels such as email, web, social or text with personalized customer engagement, and help clients grow based on insights from customer browsing and shopping behaviors.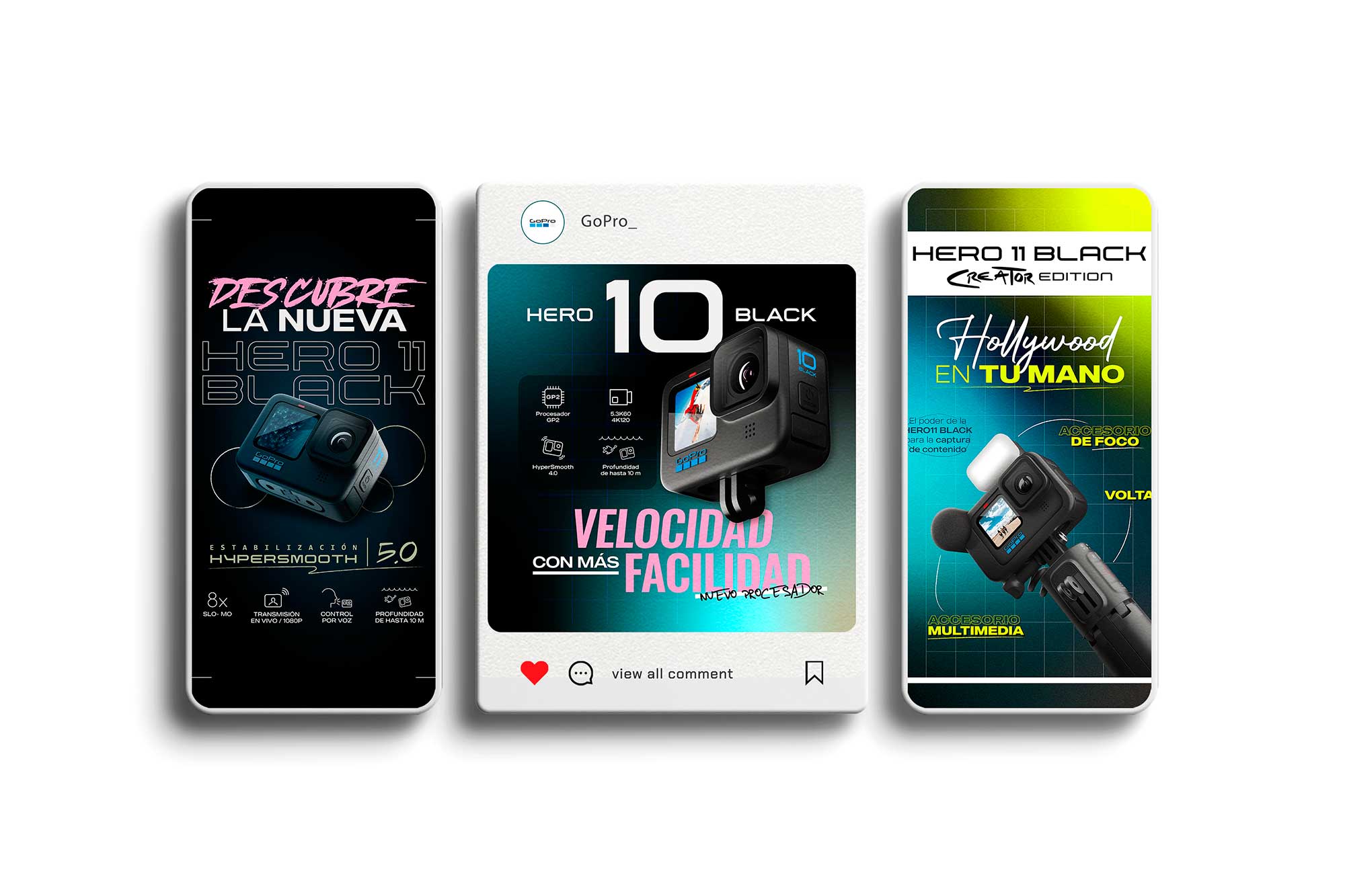 Digital performance marketing
We provide full spectrum digital marketing services from paid search, SEO (technical and content) to social media marketing with all related ROI-driven marketing reporting and analytics.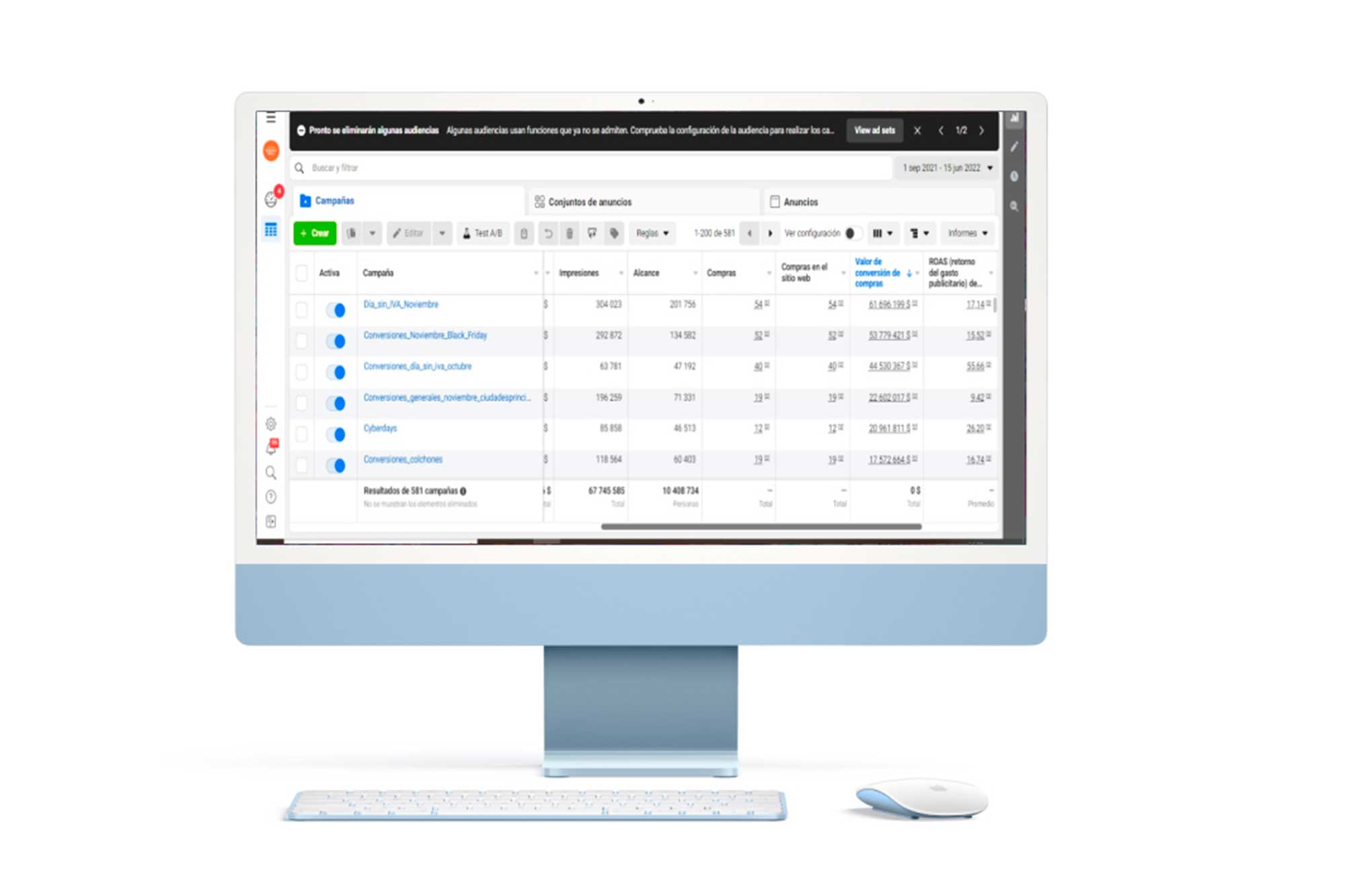 We treat each of our clients in a unique way and as such, we customize their advertising campaigns in alignment with their specific goals and expectations, always with an ROI in mind.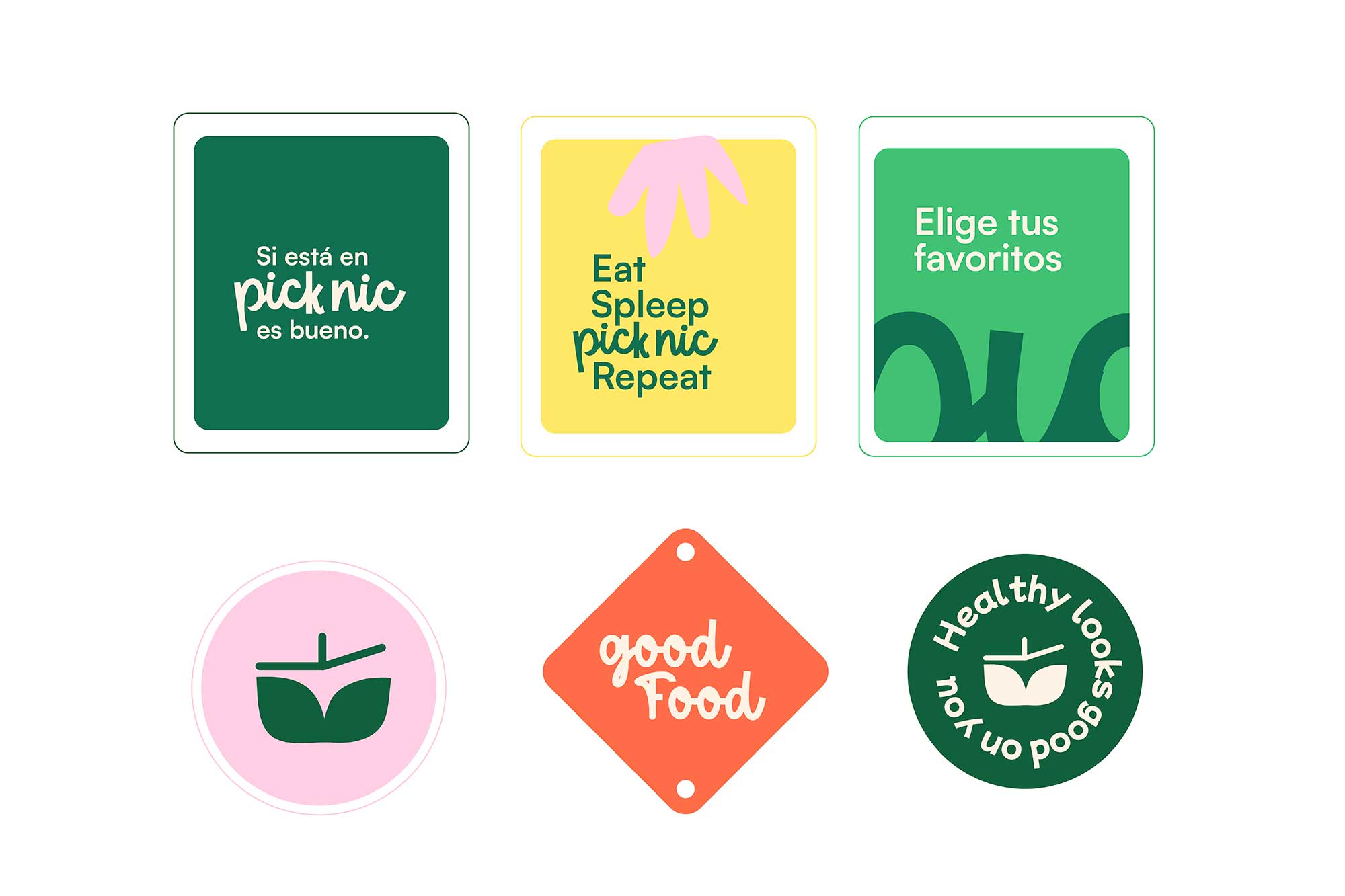 As part of our digital marketing solutions, we provide a full suite of channel-specific creative services for any type of campaign as well as creative design for any sort of web presence for our clients.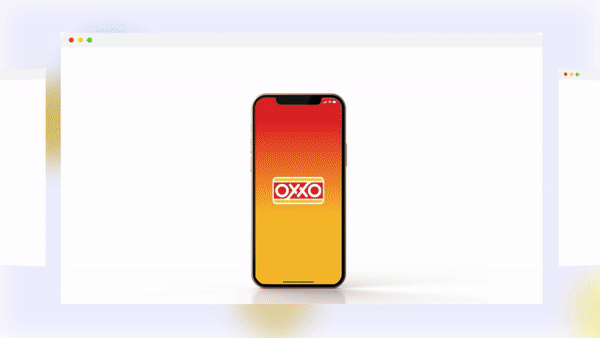 Full stack software development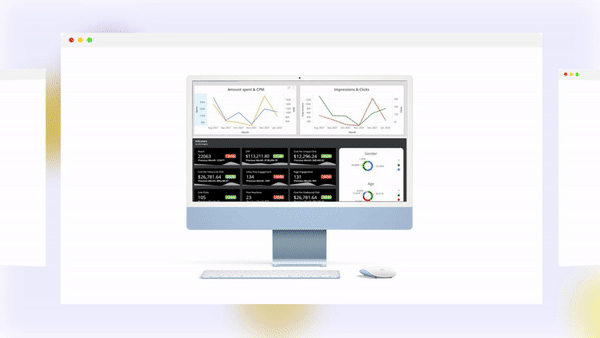 BI, reporting & analytics